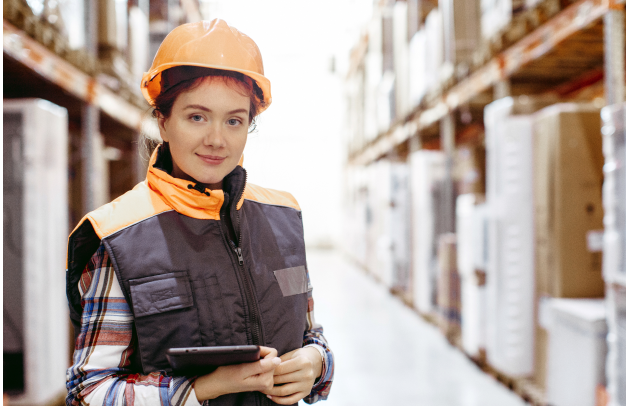 Seamless coordination and tighter control without the stress
As a warehouse manager, your ultimate nightmare is a disorganized system where the logistics and human components of an operation get out of control, which often results in the disappointment of teammates and customers. This all boils down to the careful management of daily challenges surrounding software management, inventory, packaging, suppliers, supply chain, and so much more.
You need a robust tool that won't scale out of control. A trusted digitized partner that will help you run things smoothly. A friendly system that connects all the dots.
The Mar-Kov Solution
We use barcodes to keep track of where everything is: your team will know exactly where the product is throughout all of your warehouses. No one will be frantically running around all four corners desperately trying to fulfill orders. We centralize the production schedule and We centralize the production schedule and automatically create staging orders to guide operators to the correct stock and save time. We maintain all of the shipping orders in one location so your team knows what to grab, and where to get it, so you never miss an order.
Mar-Kov's cycle counting functions will ensure your inventory is always accurate – you can view an inventory snapshot at any time, tracking inventory by location and effortlessly enforcing storage rules. Effortlessly ensure that mixed lots get sampled and retested, know what containers are about to expire, and pick items in FEFO and FIFO.