See Mar-Kov's powerful features in action
Here's what we'll show you:
Comprehensive Inventory Management
World Class Dispensing and Manufacturing Execution
Seamless Communication between Departments
Bulletproof Traceability and Audit Compliance
Companies using Mar-Kov for brilliant batch-manufacturing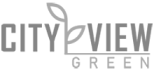 Flawlessly execute every step of the batch-manufacturing process with effortless automation
99.9%
Inventory accuracy year over year
30%
Improvement in margins
2X
Production without hiring additional staff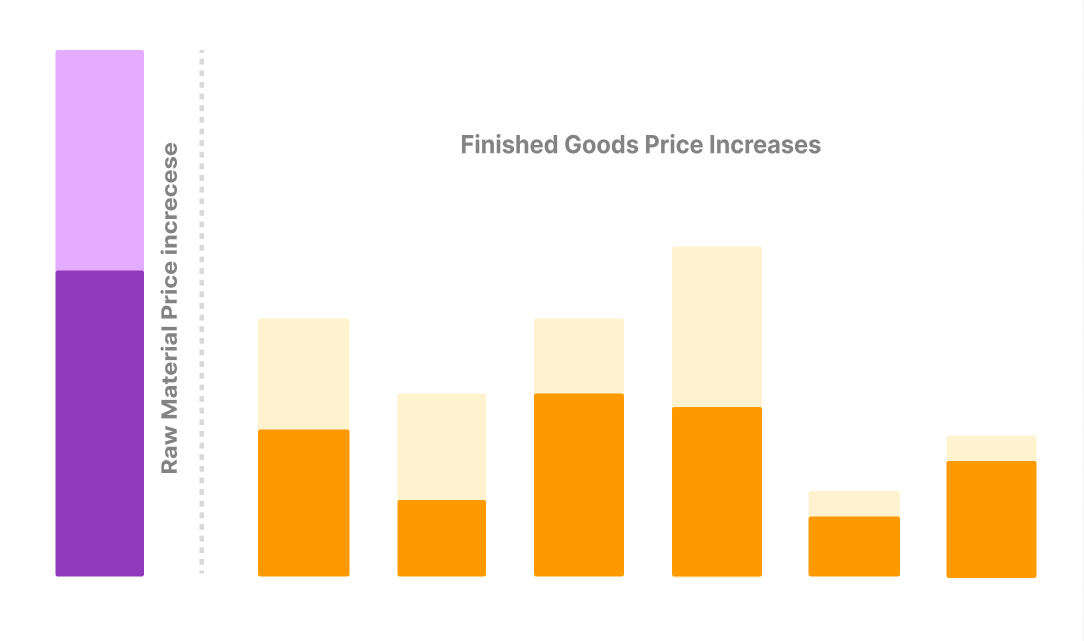 Costing & Analysis
Know the exact costs of goods sold on a batch-by-batch basis. Seamlessly calculate cost per margin based on raw material prices, and determine your selling price with the click of a button.
Show me how to do it
Inventory Management
Keep track of everything from receiving raw goods to shipping finished products out with barcoded inventory. Know when each lot will expire with foolproof reports, be notified of shortages and plan production through automatically generated MRP alerts.
Show me how to do it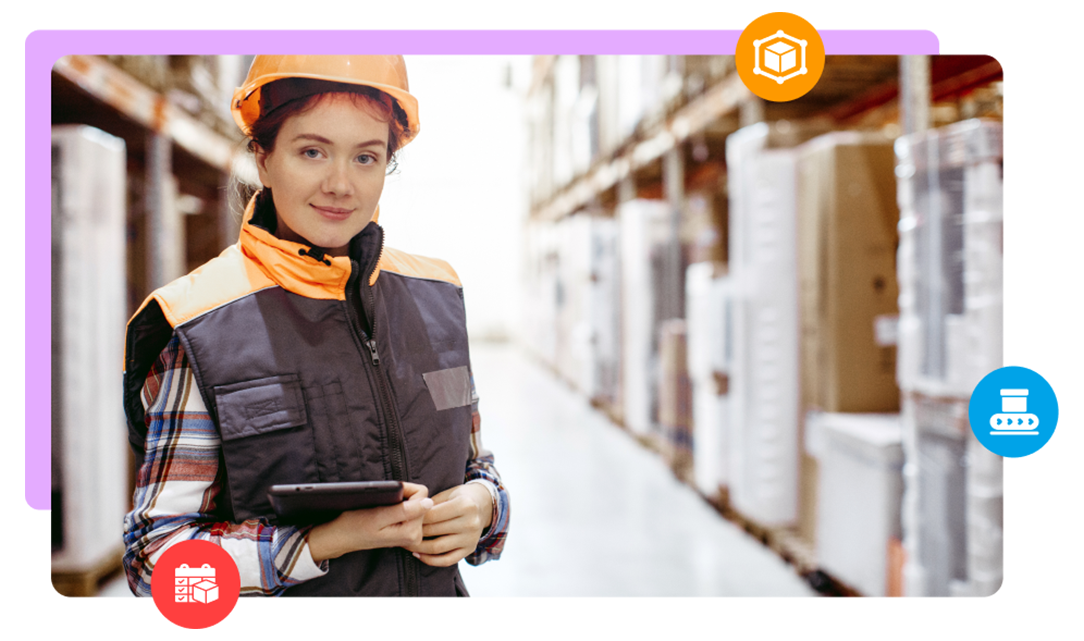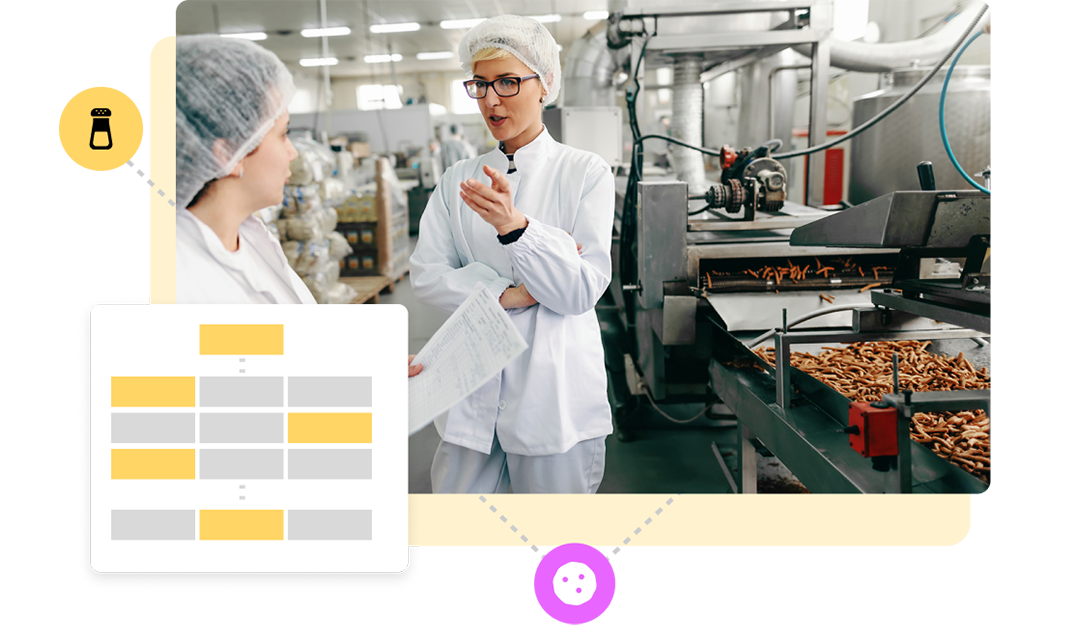 Traceability
Execute a full mock recall in minutes and get full end-to-end lot traceability, with auto-generated lot numbers and inventory barcodes. Mar-Kov creates automated Electronic Batch Records (EBR) for every batch.
Show me how to do it
Integrations
We integrate with your accounting software, ERP, EDI (Electronic Document Interchange) orders and e-Commerce Shopify storefronts. You'll know exactly what orders to fulfill as they come in. Mar-Kov also integrates with your scales, barcode scanners, and PLC equipment.
Show me how to do it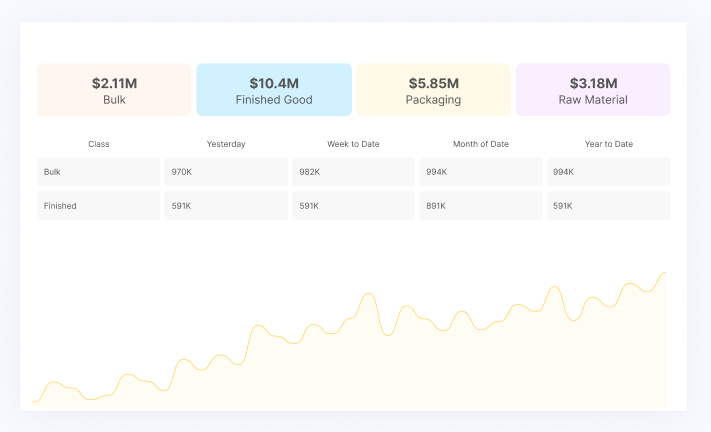 "Without Mar-Kov, we'd be manually tracking and recording micro-test results and we'd have to hire a full-time employee for that role."
— Beth Parsons, senior project manager, SDB Products

"Mar-Kov handles the time-consuming, mundane admin tasks while we focus on running Titan. Coatings International "
— Stephanie Kelly, Quality Manager, Titan

"The truth is, when I contacted Mar-Kov, they answered yes to my entire requirements list."
— Janet Coursin, project manager.